The 6.5ft Boulder Pine artificial Christmas tree is perfect for anyone looking for a tree with that traditional feel. With 1148 branch tips, this is a tall and lavish tree, ideal for any home.
Mixed-Fibre Materials
With fibres made from quality mixed-materials, the Boulder Pine Christmas tree has plenty of dept, giving it a realistic feel. Its lush branches give this tree a full appearance that won't fade over time like it would with a real tree. Enjoy the natural appearance of this tree throughout the years.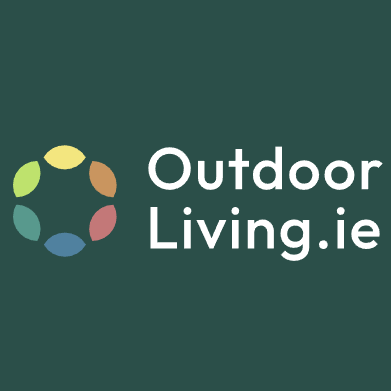 Simple Assembly
Featuring permanently attached branches, this tree can be assembled in no time. Forget about trying to figure out the puzzle of attaching branches and simply take it out of the box and attach the core sections before fluffing out the branches. The Boulder Pine makes construction easy, so you can get right into the festivities of decorating.